Opening their doors in 1956, Zippy's is a popular local restaurant chain in Hawaii known for their Hawaiian style plate meals which consist of two scoops of rice, macaroni salad, and an entrée (you can replace macaroni salad with green salad).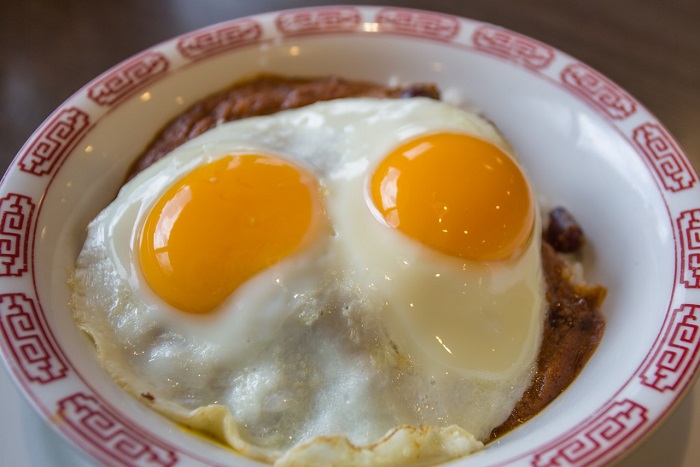 Chili Moco is a unique combination of two popular dishes, Chili Rice and Loco Moco, topped with an egg and Zippy's famous Chili.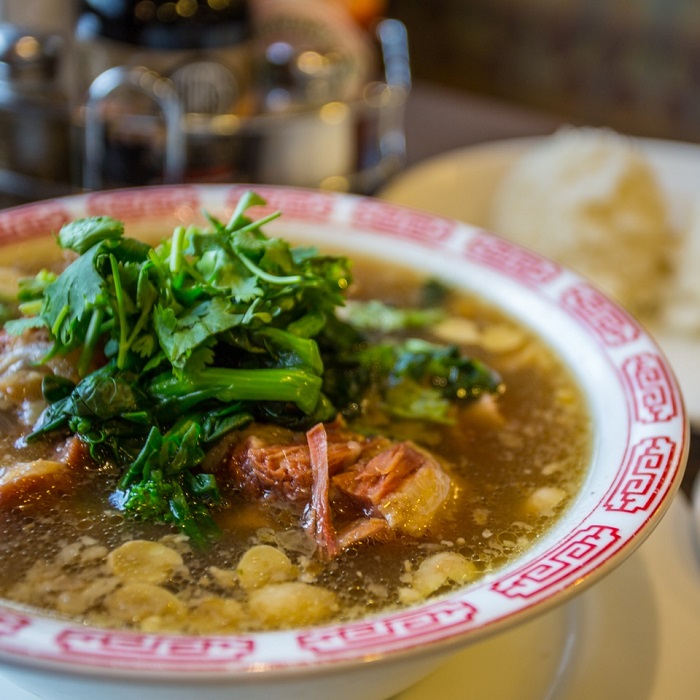 Oxtail soup has meat so tender that it easily pulls apart with chopsticks and melts in your mouth.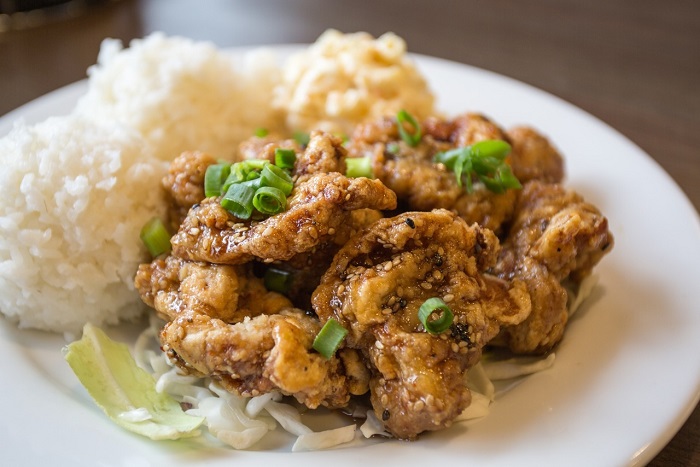 Korean Fried Chicken is crispy fried chicken coated with sweet and spicy sauce and can be ordered in one of the plate lunch styles.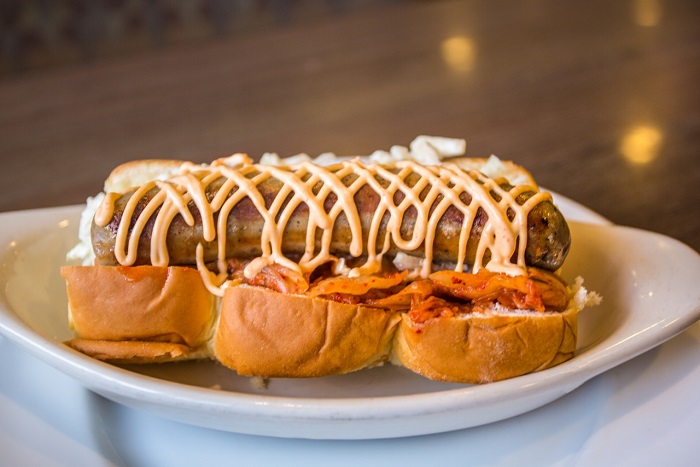 The Kalbi Sausage Sandwich is a new item introduced in May 2017 and has quickly become a customer favorite. Featuring kalbi sausage from the Seoul Sausage Company the sandwich combines kimchee, coleslaw, and spicy mayo on a King's Hawaiian sweet roll.
If you want to eat like a loco in Hawaii, stop by one of 24 Zippy's locations on Oahu, Maui and Hawaii Islands.
Zippy's Kapahulu
601 Kapahulu Ave
Honolulu, HI 96815
808-733-3725
Sun-Thur: 6:00 am-10:00 pm, Fri-Sat: 6:00 am-12:00 am
*Posted information may change without notice.