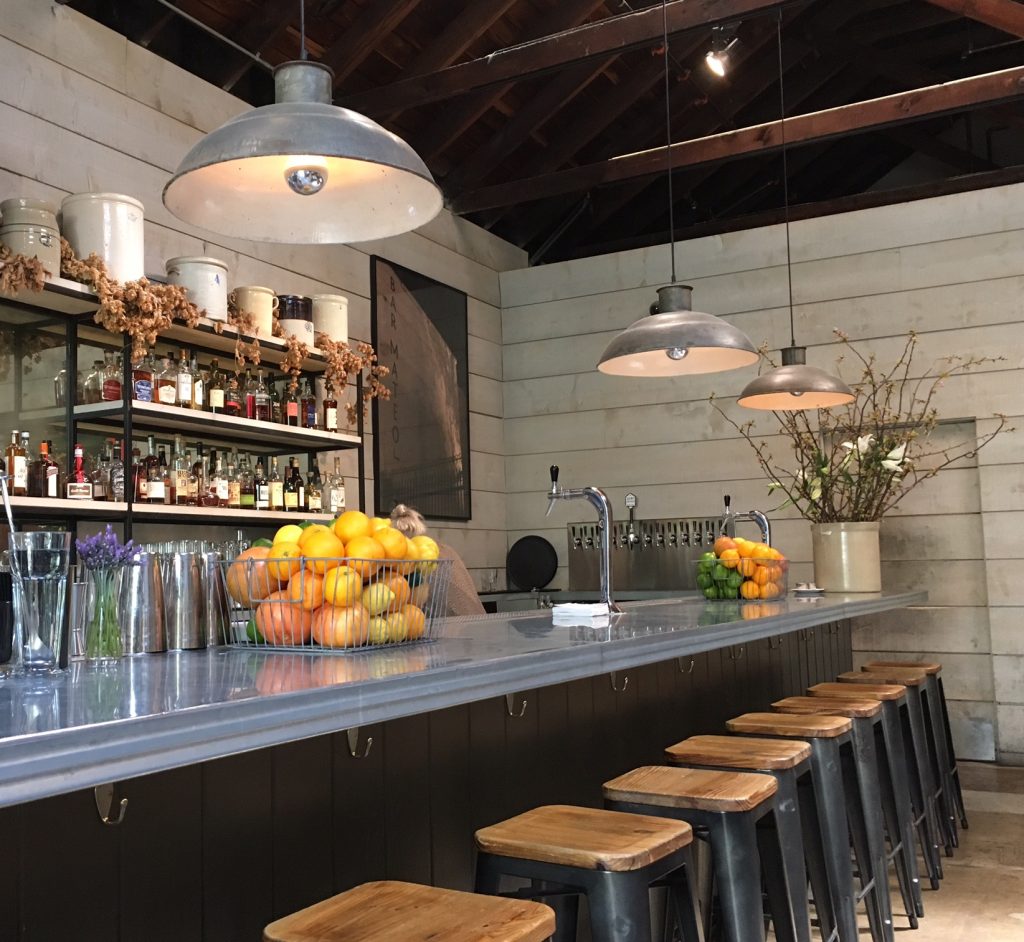 Zinc Cafe & Market, nested in the Art District of Downtown Los Angeles, opened its first location in Laguna Beach in 1998.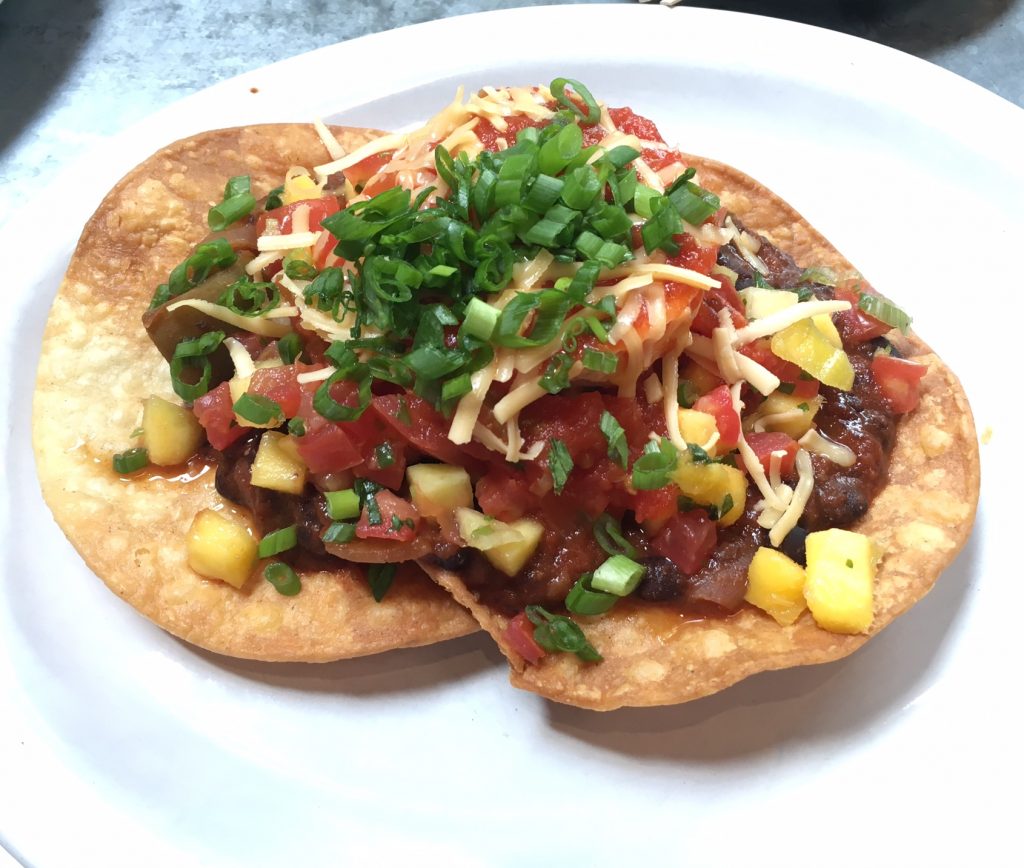 Zinc Cafe & Market's vegetarian menu has a wide variety of creative, delicious, and healthy dishes that everyone can enjoy. A stand out on their menu is the huevos rancheros, a popular breakfast egg dish.  Accented with fresh mango salsa on a perfectly prepared soft boiled egg makes this dish unique.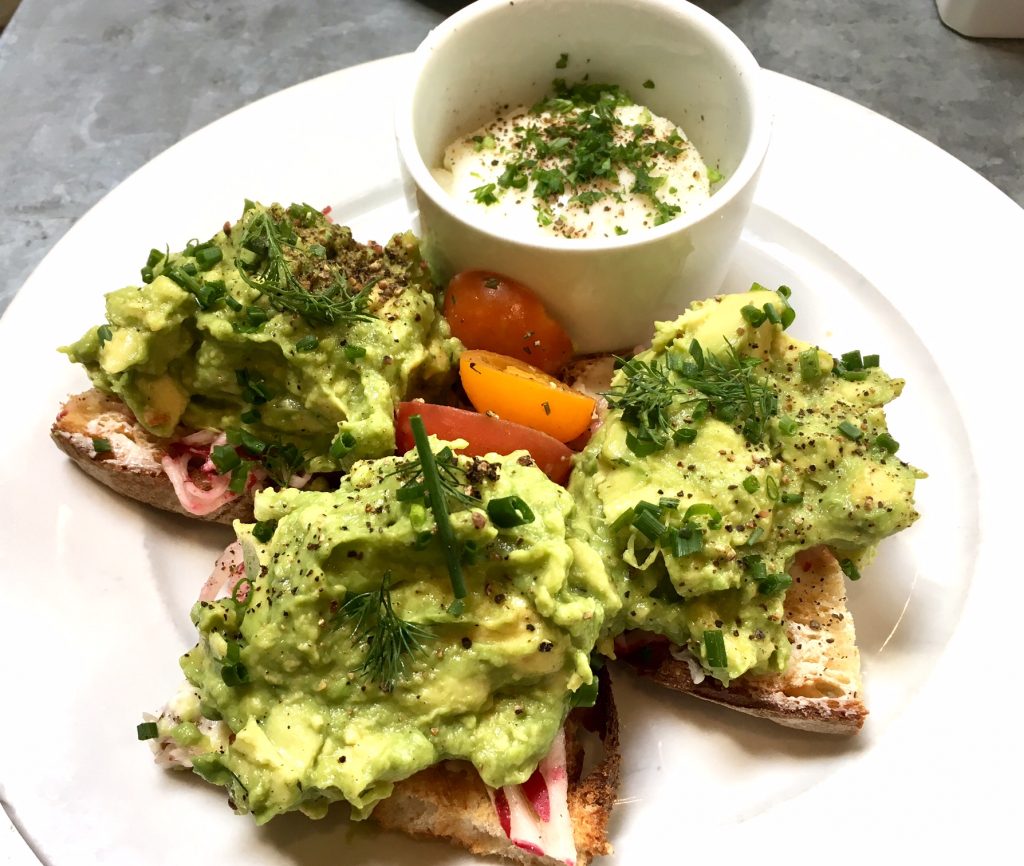 If you are an avocado lover, try their avocado breakfast toast and add a soft boiled egg for a special treat for your taste buds.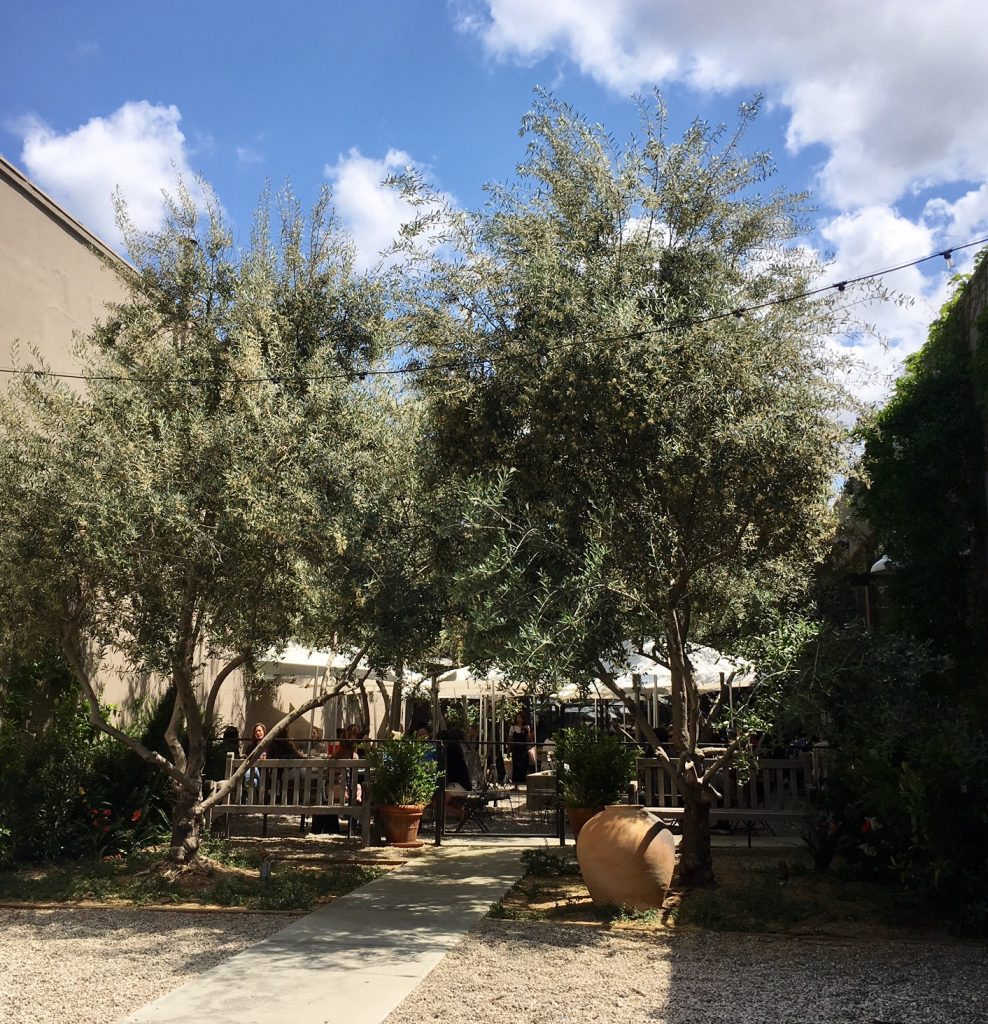 The outdoor patio is spacious and provides a relaxing atmosphere – a great place to start your weekend with a yummy breakfast or to take a break from the day with friends for lunch.
Zinc Café and Market
580 Mateo Street
Los Angeles, CA 90013
10 am – 8 pm daily
323-825-5381
*Posted information may change without notice.