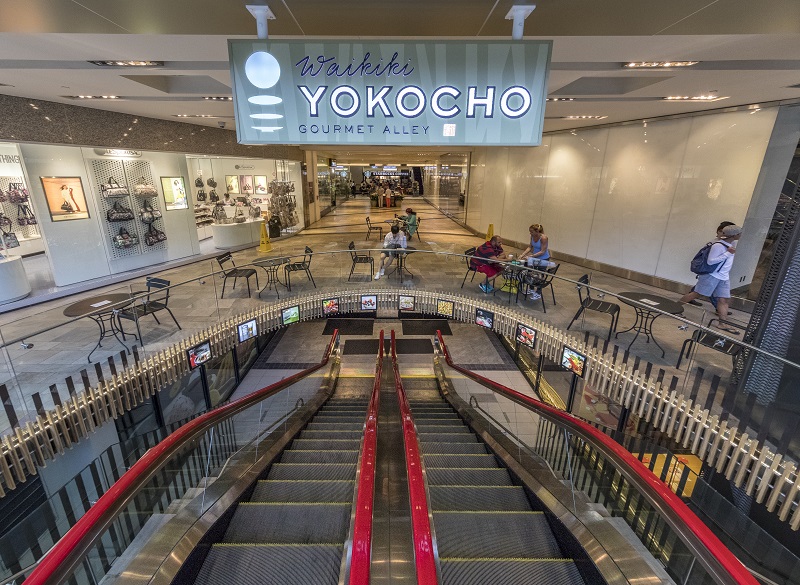 Have you checked out the Waikiki Yokocho Gourmet Alley on the basement level of Waikiki Shopping Plaza? Yokocho, an "alley" or a "small side street" in Japanese, are popular shopping destinations with a collection of small shops and eateries in cities all across Japan.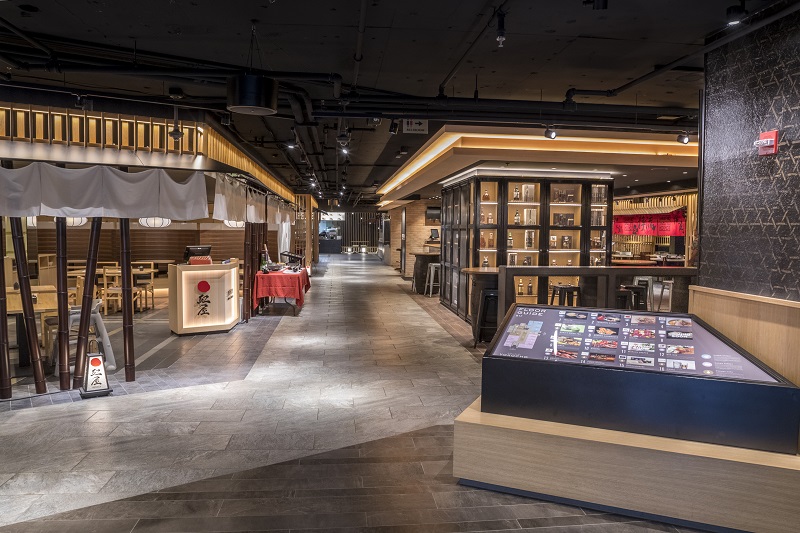 Like yokochos in Japan, Waikiki Yokocho Gourmet Alley offers a wide selection of Japanese food such as ramen, tempura, sushi and snacks to fit everyone's tastes. Stepping into Waikki Yokocho will make you feel as if you have been transported from the tropics of Hawaii to the local streets of Japan as you stroll down the alley looking for your next culinary adventure.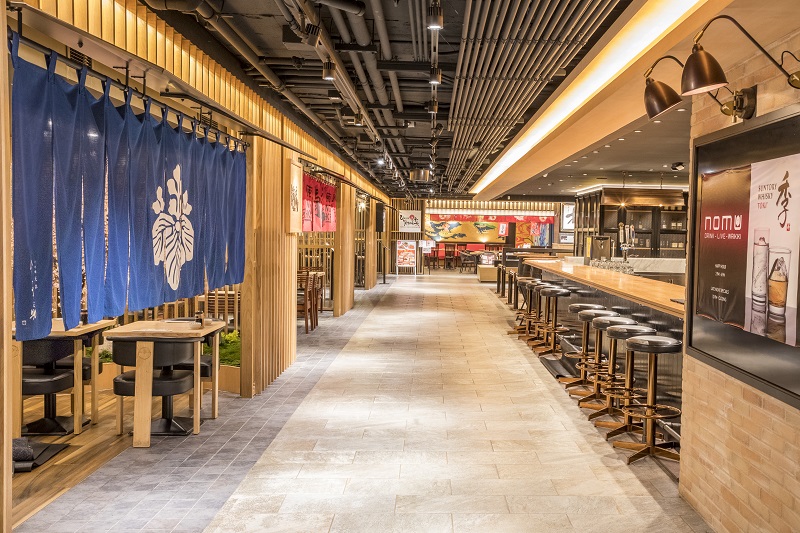 While there be sure to visit Tempura Meshi Kaneko Hannosuke or Sizzle. Originally from Tokyo, Tempura Meshi Kaneko Hannosuke's speciality is Edo-mae (Tokyo-style) tempura bowls.  Sizzle serves Japanese style BBQ, hot pot, and sushi.


JCB Cardmembers can receive a complimentary coupon card "WY Coupon" for 10% discount at participating restaurants. Please stop by the JCB Plaza Lounge on the second level of Waikiki Shopping Plaza, show your JCB card, and get the WY Coupon!
For detail,   CLICK HERE
Waikiki Yokocho
Waikiki Shopping Plaza
2250 Kalakaua Ave, Lower Level 100
Honolulu, HI 96815
808-926-8093 (Office Hours: Mon-Sun,9:00 am – 5:00 pm)
Mon – Sun: 11:00 am  – 12:00 am