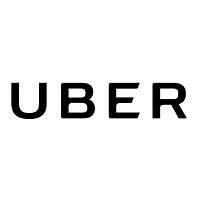 When you sign up with Uber, use the exclusive promotion code below and receive up to $6 off from your first two rides.
Download the Uber app and sign up.
Enter the promotion code in the promotion code box of the app.
Pay with your JCB card and save on your first two rides!
Promotion code: Access18
Valid for new customers only. Valid in US only. Offer valid through 12/31/2018.