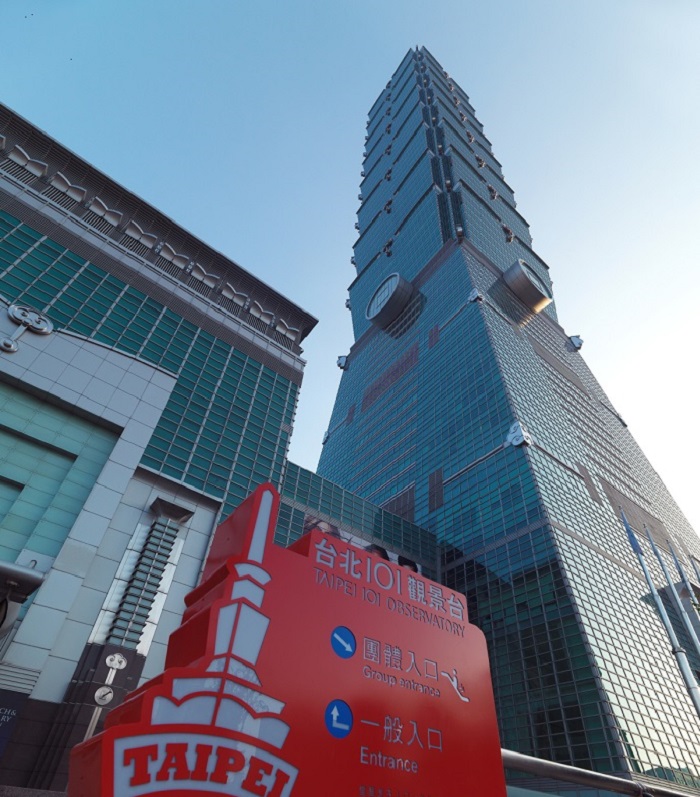 TAIPEI 101, a 508 meter high skyscraper in Taipei, is definitely one of the popular landmarks in Taipei, Taiwan. The express elevator travels at approximately 1,010 meters/m and reaches the indoor 89th floor observation deck in 38 seconds!  Weather permitting, you can access the outdoor deck on the 91st floor as well.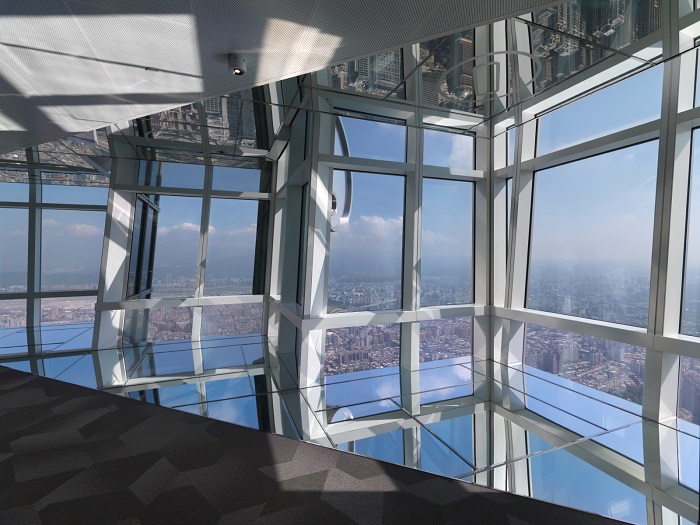 Enjoy a 360-degree panoramic view at both the indoor 89thfloor and the outdoor 91st floor observation decks.
Get 5% off when you use your JCB card for purchasing an adult admission tickets*.
For more details CLICK HERE
* This offer does not apply to JCB cards issued in Taiwan.