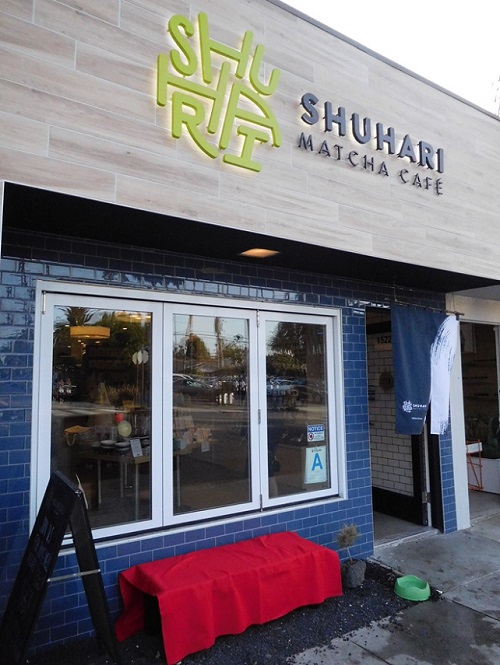 Matcha, a finely ground powder of green tea leaf, is rapidly becoming popular in the US thanks to potential health benefits. Over the past several years many cafes and tea rooms have started to serve matcha drinks such as matcha latte or iced matcha. In addition, a couple of cafes specializing matcha drink and dessert have recently opened in Los Angeles.
Shuhari Matcha Café, a matcha café with Japanese modern interior, opened July 2016 in the Abbot Kinney area.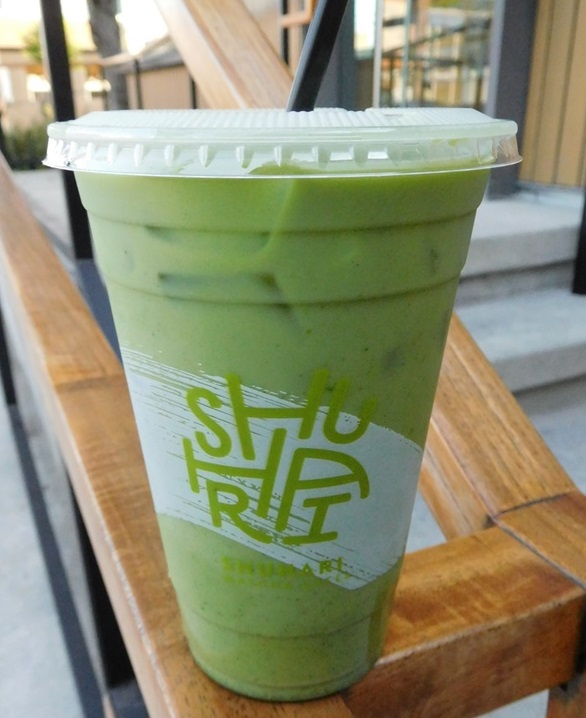 One of their speciality drinks is Kinako Matcha Latte in which matcha and Kinako, a finely ground powder of roasted soy bean are blended as drink. They also serve dessert and snacks such as matcha parfait and rice balls.
Stop by a matcha cafe to enjoy healthy drinks!
Shuhari Matcha Cafe
1522 Abbot Kinney Blvd
Venice, CA 90291
(424) 238-8324
Mon – Sun: 8:00 am-8:00pm