Pitchoun Bakery, a French bakery and cafe in downtown Los Angeles, is a very popular spot for breakfast and lunch for people living and working there including JCBUSA employees working not far away.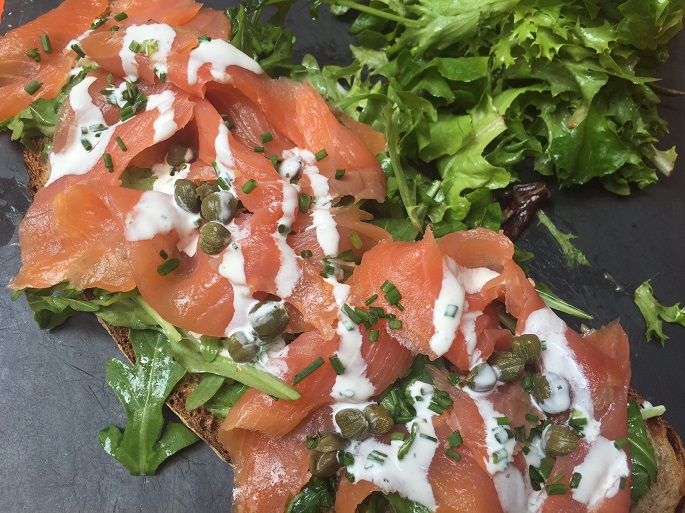 All their dishes are tasty but their tartines, French open-faced sandwiches, are not to be missed. Their North Pole tartine comes with generous amounts of smoked salmon on artisan bread!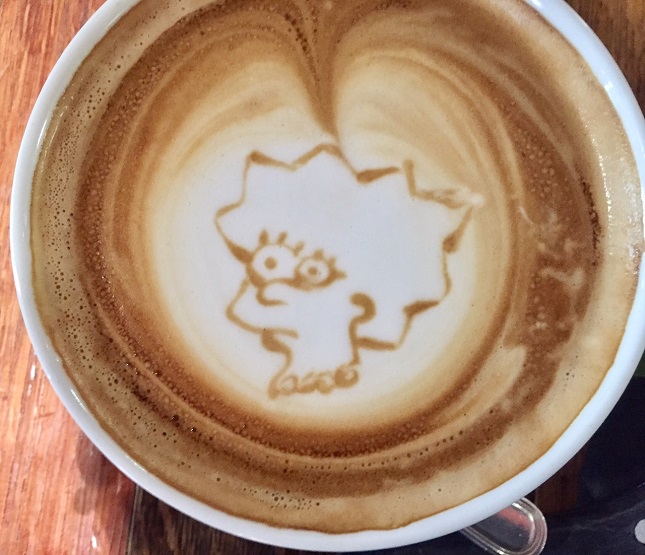 Sometimes their lattes come with very cute drawings.
If you are making lunch plans, get there early as this popular restaurant fills quickly with the DTLA work crowd looking for something great to eat and time to relax during their busy days.
Pitchoun Bakery
545 S Olive St, Los Angeles, CA 90013
(213) 689-3240
Wed – Sun: 8am-2pm
*Posted information may change without notice.