Marui is a department store chain in Japan that is well known for focusing on trendy fashions for women. Use your JCB card at participating MARUI locations and get 5% off (excluding tax).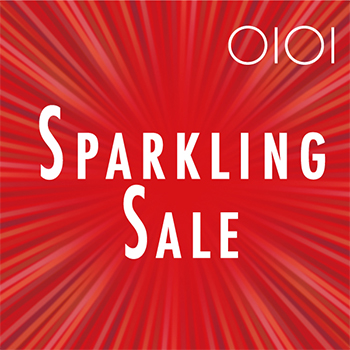 A tax refund is available if you meet certain conditions. The offer can be applied even during the famous MARUI SPARKLING SALE and other sales events!
For more details CLICK HERE
*This offer applies to JCB cards issued outside Japan.